Taking Care of Business…Capitol Edition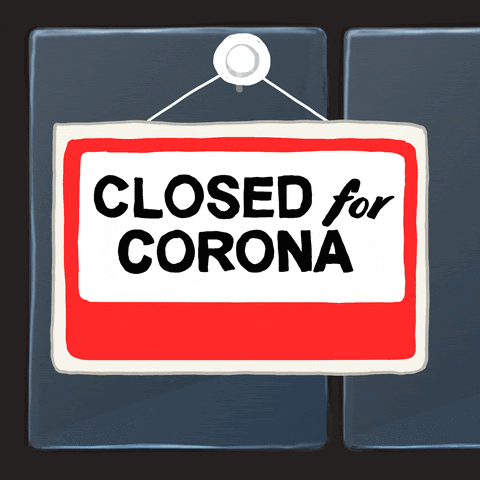 Discussions between the Texas House and the Senate regarding legislative operations during the pandemic are underway.• Witnesses who wish to testify may be required to register online three days before committee hearings and take a rapid test 24 hours before a hearing.• The National Guard, with the capability to test between 10 to 12 people in one hour, may assist with rapid testing at the capitol building.• Committee hearings will likely only be permitted to take place on Tuesdays and Wednesdays for at least the first 60 days of the legislative session.• Virtual testimony may be limited to only the Committee on Redistricting.Lt. Governor Dan Patrick and Speaker-to-be Dade Phelan hope to make an announcement soon regarding the session.
Texas House Republican Caucus Leadership
The Texas House Republican Caucus has selected Jim Murphy (R-Houston) as its Chair for the 87th Legislative Session. Other executive committee members include Rep. Tom Oliverson (R-Cypress) as vice-chair, Rep. Craig Goldman (R-Fort Worth) as treasurer, and Rep. Candy Noble (R-Allen) as secretary.
1.4 Million Vaccines for Texas
Governor Greg Abbott announced that the Centers for Disease Control and Prevention (CDC) have made an initial allotment of over 1.4 million doses of the COVID-19 vaccines to the State of Texas for the month of December. These vaccines will be distributed to qualifying providers across the state who will administer these immunizations based on the Vaccine Distribution Principles developed by the state's Expert Vaccine Allocation Panel.
12 Months of Christmas…Coverage
The Texas Maternal Mortality and Morbidity Review Committee (MMRC) has released its biennial report to the Texas legislature and is calling for a full 12 months of health coverage for new moms after childbirth among other recommendations.
Welcome to the team: Raul Lopez & Sarah Flautt! Aside from taste-testing cakes, the new members of our team are working harder than Santa's elves to prepare for the upcoming 87th Texas Legislative session and to keep everyone up to date on all of your Texas capitol news!
Our Youngest New Associate!
Proud parents, Chelsy & Charlie Tanner, are thrilled to welcome their newborn baby girl!
The 26th annual Downtown Holiday Stroll celebration is going on daily until December 31st. This year, the tradition has been reimagined to allow the community to enjoy the holiday season downtown all month long in a safe and socially-distanced way. Free activities for the whole family will take place throughout downtown including holiday shopping experiences, holiday windows, and light displays, pop-up activations, photo-ops, and of course the signature 45-foot downtown holiday tree.